Milo (7 Days)– Dallas Newborn Photographer
So, last week Matt and I headed up to Kansas City for our long-awaited meeting with sweet, brand-new Milo.  But first things first…..here is an image from his parent's maternity session in March that I *love*.  We had to keep this one under wraps since no one in the family knew Milo's name till his grand entrance…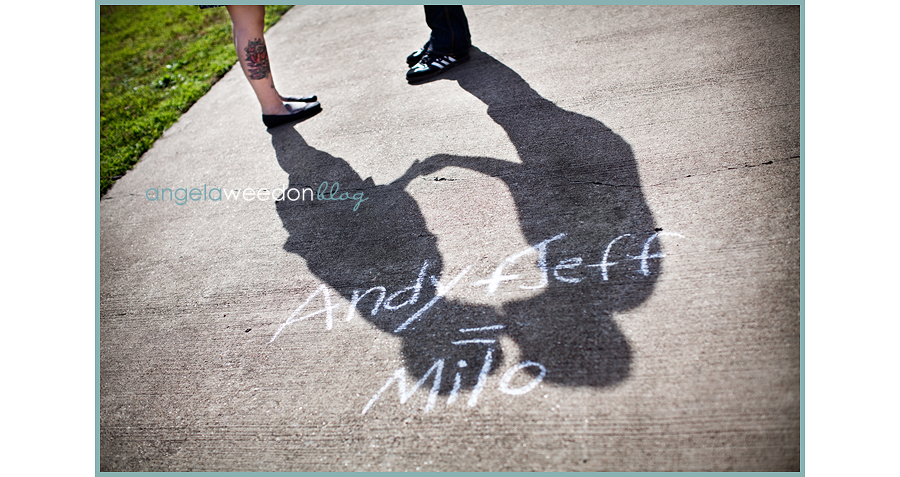 Oh, Milo is one great baby.  We hung out ALL day in his house….while his very nice mom and dad endured our request for a super hot environment.  We said a big BYE to air con for the day, and a big HELLO to Mr. Space Heater.
Heat makes for very happy babies.  See?
Can you tell by now that I was a wee bit obsessed with the color scheme in his nursery?  OK, here's one more, just in case you were wondering!
7 lb., 15 oz…..
We did schlep our new travel beanbag up there too!  The lawn guy right outside the window to my left was a bit perplexed by this whole scene….
Now, mom and dad soooooo did not want to be in pictures.  Sorry Charlies!!!  You guys ROCK and Milo is gonna want to see you in his album some day, too.  P.S. You look amazing!
Thank you so much, sweet happy family!  We are so honored that you chose us to document this amazing time in your lives!