I know, I know, I KNOW!  I've been SO bad at the blog thing lately.  We traveled last week to gorgeous Whistler, BC in Canada last week to ski with the kids……and with all the preparations for that trip and then getting back in the swing of things….well photo updates have gone by the wayside.
But what a better way to bring back the sneaks than with this family!  After being back in Dallas for just one day after the ski trip, Matt and I headed out to Scottsdale to meet some new baseball friends, their brand new baby and her 2 big sisters.  Oh my gosh what a sweet, adorable family.  We had so much fun hanging with them all day Tuesday….so much so that we headed back on Wednesday morning before our flight to truly get baby Jasmine "hanging out" in her front yard, complete with mountains and cactus in the background.   Totally worth it!!!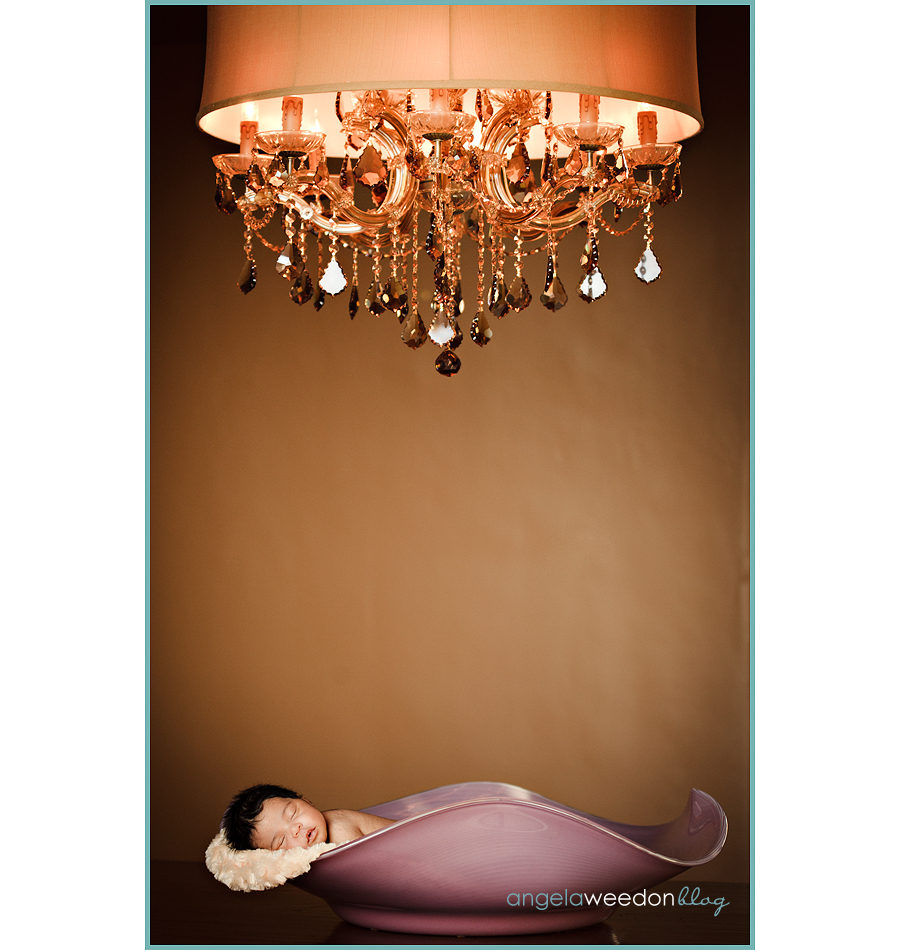 I totally should have gotten a pull back shot to see the whole setup…….there were so many hands and bean bags and reflectors flanking this sweet baby!  But I did get this cutie pie shot of Matt with Jasmine.  Melt!